G2T SPECIFIED DESIGN DRAFTING PROGRAM "The Devil is in Deferred Submittal"
Code Name: SDP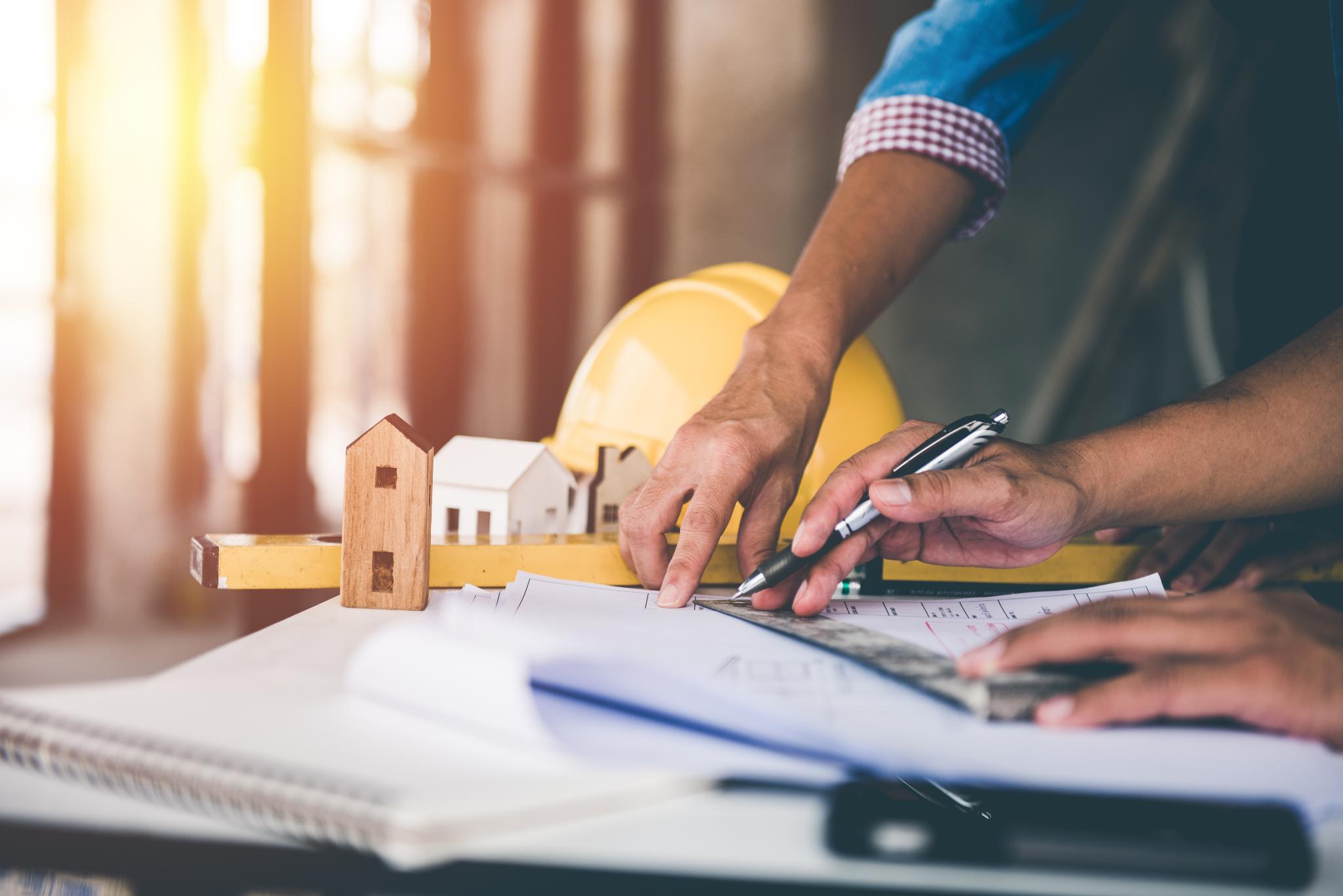 SPEC DRAW PROGRAM (SDP) DEFINED

By providing the EOR with Placement Plans, Detailing, BOMs, and Calcs during the specification process G2 Structural creates the following effects:


Avert the Deferred Submittal Process!!! (The Devil is in the "Deferred Submittal")

Get the Fit and Detailing Right Before it is too late

Expedite project lead time at time of contracting
Provide better forecasting of material and labor demand
Show commitment to our Mission and Market
G2 STRUCTURAL PROVIDES the SDP FREE OF CHARGE and WITHOUT CONTRACTUAL COMMITMENT or OBLIGATION


G2T in lieu of PIN-TRUSS DES

IGN DRAFTING PROGRAM
Code Name: AMP



ATTACHED MARKETING PROGRAM (AMP)

By providing the Construction Team with Pro-Bono Placement Plans, Detailing, BOM's and Calcs, prior to contractual commitments, we effect the following:
Introduce "The Strong and Simple Solution" alternative G2T System

Inform the EOR as to how the G2T "better serves" the project

Ensure a shorter project lead time
Solve issues now, not at time of deferred submittal (it's always too late)
Establish V.E. efficacy
Peer Review of the specified pin-connected truss system

G2 Structural's Territory Assistants and Customer Service Reps provide Tip-to-Tail Support to their G2T Systems by managing the following:

Specification Support


Value Engineering



Per plans and specs takeoffs

Schedule and manage Design/Drafting

Schedule and manage the Submittal Process

Schedule and manage Production and Delivery



The entire G2 Structural Team provides Value Engineering to Architects, Engineers, General Contractors and Framers. How and why we do this is shown below:
"THE STRONG AND SIMPLE SOLUTION

," BRINGS VALUE
Flush Frames

flush framing is always the strongest and least expensive choice


Field Adjustable

the G2T can be quickly and inexpensively shortened or lengthened by up to 3". Pin-Connected Trusses are expensive and time-consuming to shorten or lengthen in the filed.


Simple Bearing Details

the G2T can be factory produced for skewed bearing conditions. Pin-Connected Trusses require material and labor intensive "crutches" to perform in a skewed bearing condition.

A "True Commercial Truss"

G2 Structural does not offer a Split Top Chord Truss. A Split Top Chord Truss is rarely conducive to high load axial, high load diaphragm, point-load transfer, and perpendicular-to-chord loading inherent to today's commercial long-span floor and roof demands. All G2T chords are 3.5" wide and monolithic.

DYNAMIC PERFORMANCE

Floor Vibration

the G2T's monolithic top chord greatly reduces floor vibration, which is always a concern in long-span commercial floor systems. (Split chord Pin-Connected Trusses inherently lack the mass required to dampen floor vibration).

Cost Effectiveness

given the strength and mass of the G2T, 24" o.c. floor systems can be used for their cost-effectiveness without denigrating dynamic performance.


Some examples are below

Proprietary specifications of Pin-Connected Trusses have often been used as a license, by the manufacturer, to set prices well above a competitive industry standard. Since G2 Structural came to the market with the G2T Commercial Open-Web Truss, this license seems to have been revoked. Here is an example...

This single truckload of 70 foot G2T-44M Trusses saved the Owner $17,352 over the specified Pin-Connected Truss

The G2T Commercial Open-Web Truss utilizes the benefits of Automated saws to dramatically reduce set-up costs, making the G2T Open Web Commercial Truss very cost effective in skewed bearing conditions, or whenever a multitude of truss lengths are required in your floor or roof system. The use of Pin-Connected Trusses on a skewed bearing wall is a very costly choice. "Set-Up" charges can, and have, wrecked budgets. Little, if any, automation is deployed in the fabrication of a Pin-Connected Truss, thus changes in truss length are laborious and costly.
This package of only 13 G2T-Open Web Trusses saved the owner $1,121.00 over the specified Pin-Connected Truss. (Extrapolation is encouraged)